External Academic Audit 2021-2022
Objectives:

Motivating students to take up small scale business entrepreneurship.
To promote recycling that includes biowaste, efficiently in an environmentally safe manner.
To open a cafeteria with eco-friendly food products.
To impart and improve entrepreneurial skills to achieve profit.
Encourage students to build business relationships and self-confidence.
To understand the risks of a business venture and to face challenge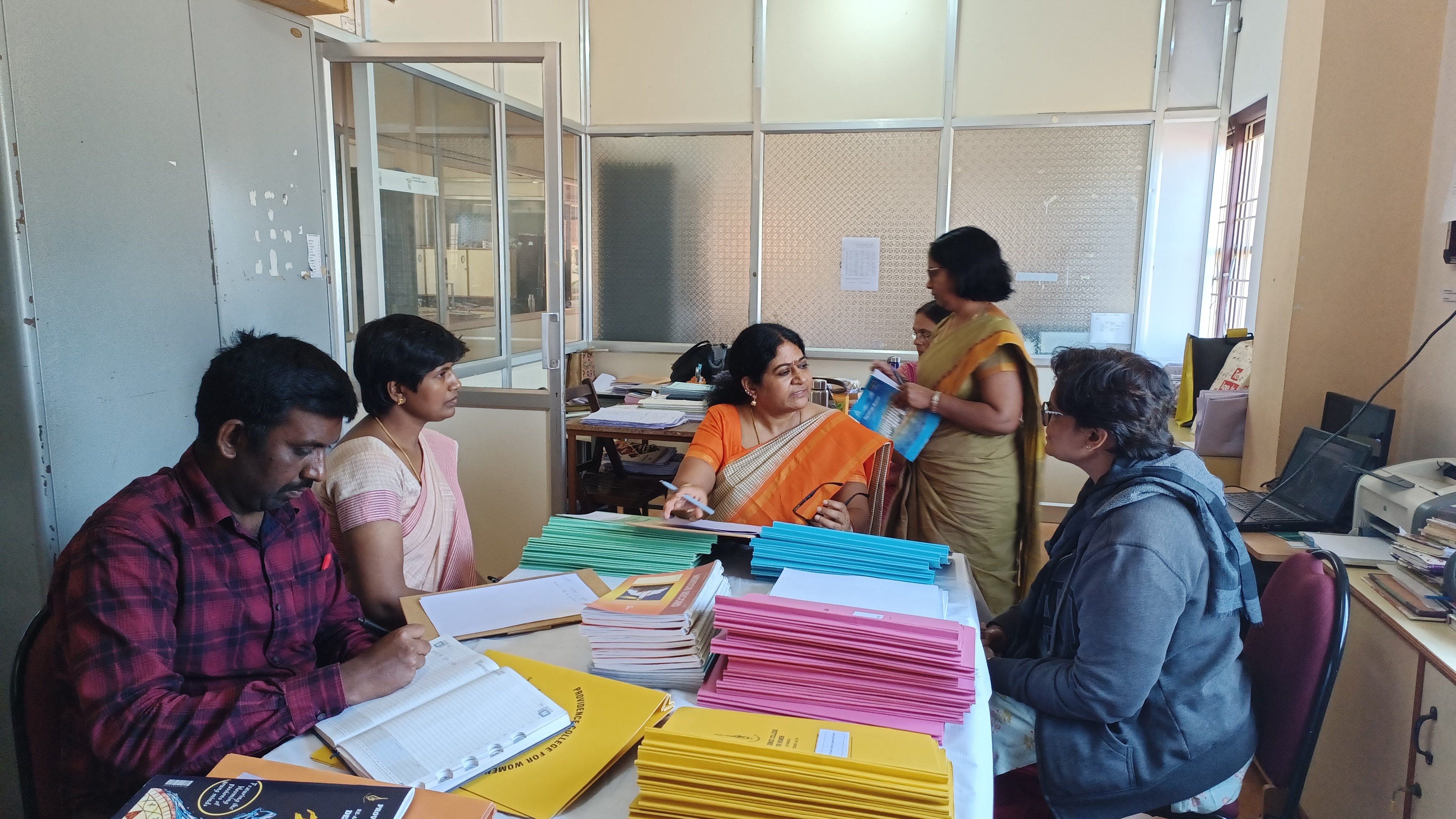 Leadership Training
Objectives:

To tap into the creative genius of students and scholars.
To provide valuable information on topics of research interest.
To invest into the intellectual inventory of the College.
To equip and improvise the intellectual knowledge of average learners by promoting advanced learners through sharing skills and platform for the forthcoming years.
To sharpen the learning abilities of the students through practical demonstration and observation such as editing, compiling, designing & aligning and publishing.