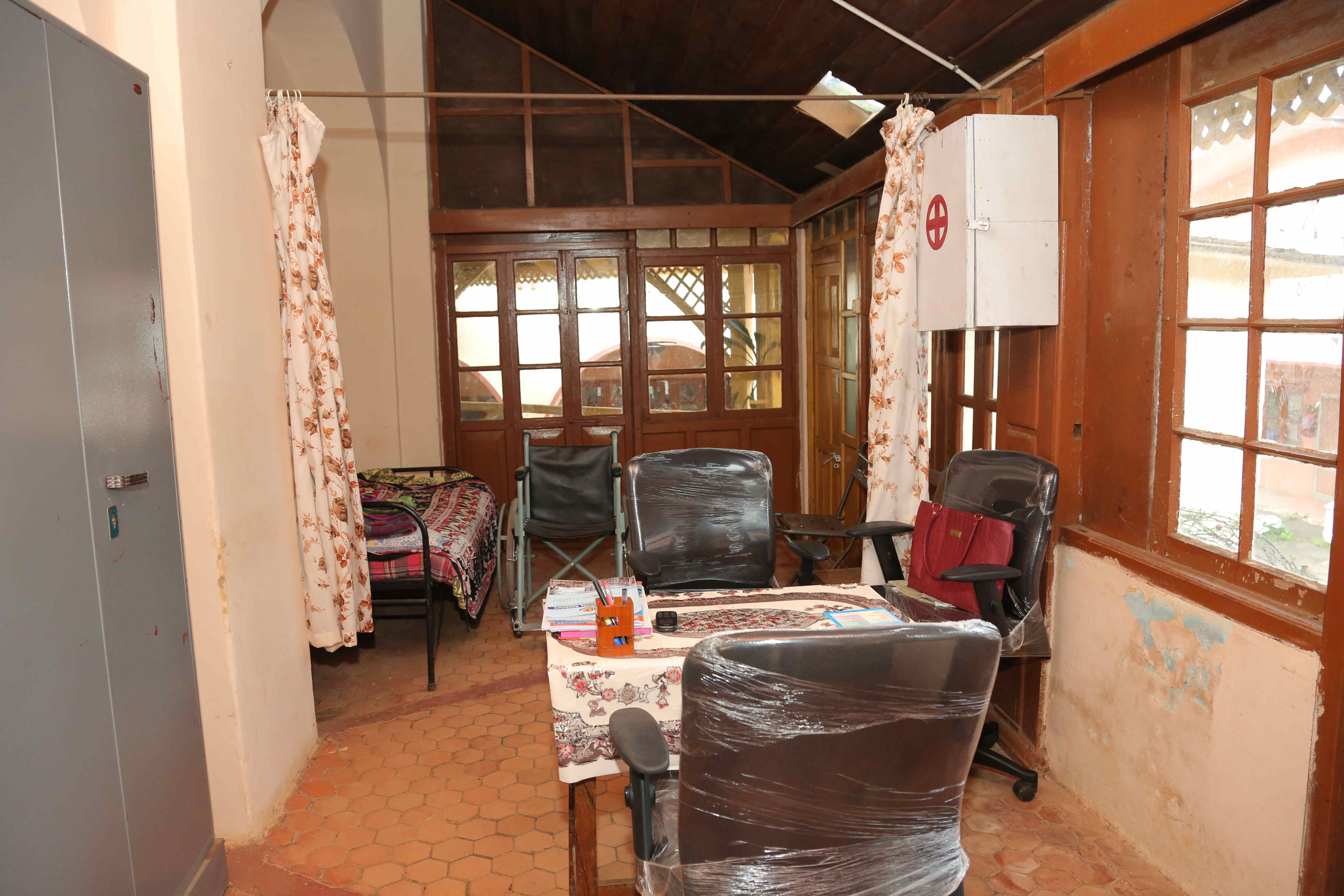 Health Center
A small-scale health care center is available in the college for first aid, rest and urgent medical assistance. Nursing care is available for temperature, blood pressure and temporary ailments.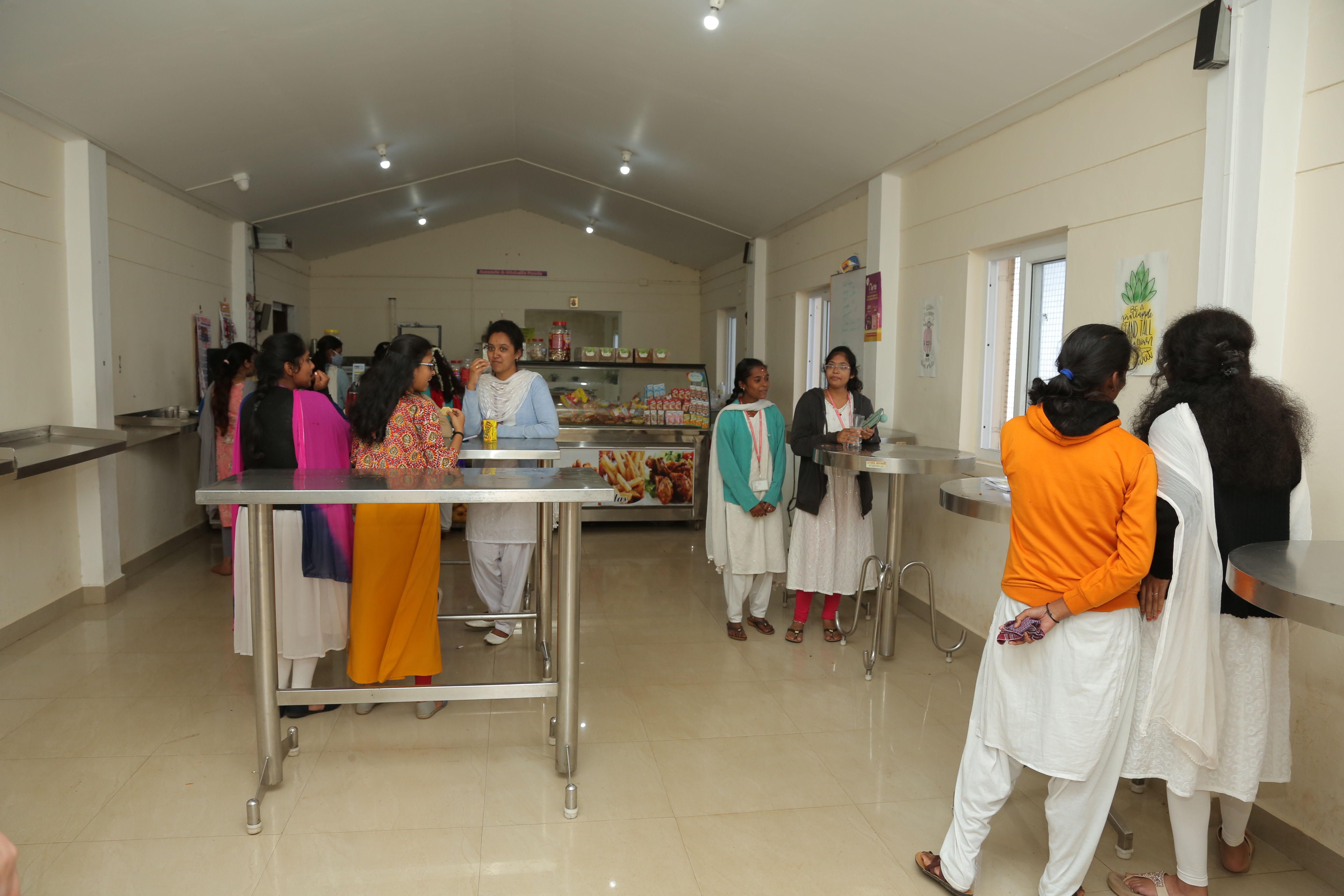 Canteen
Hot snacks and steaming beverages for those misty days and chill juices and ice creams for sunny days.
Sharing nibbles and morsels and secrets with friends around a table.
Quick energy bites in between long hours of work.
Breakfast and lunches on order.
Catering for functions and parties on order.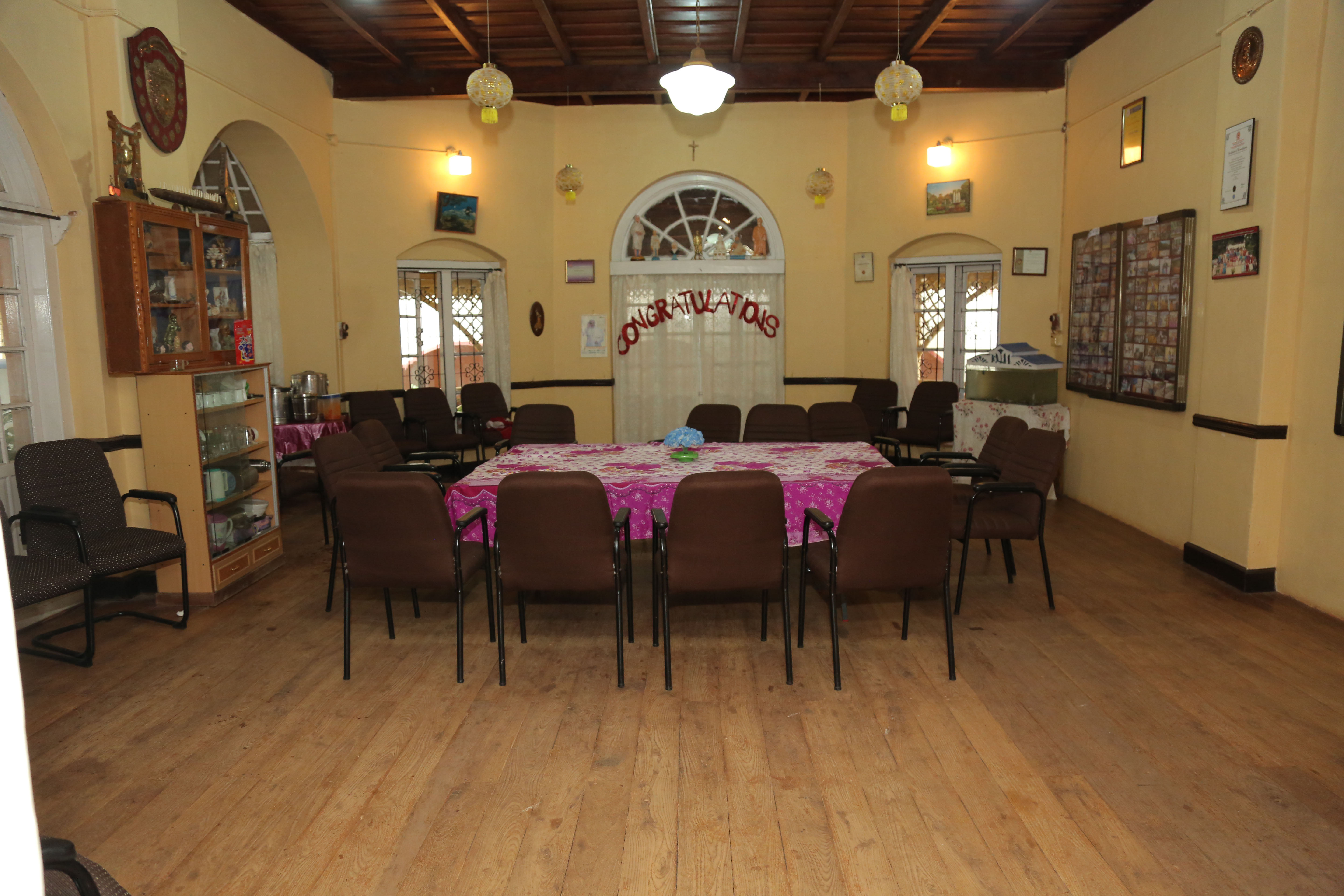 Guest Lounge
A palatial building that remains unchanged from the Cochin Maharaja's summer palace makes 'waiting comfortable', 'meetings more meaningful', 'planning resourceful' and 'occasions soulful'. The glass windows afford 180o view of the campus.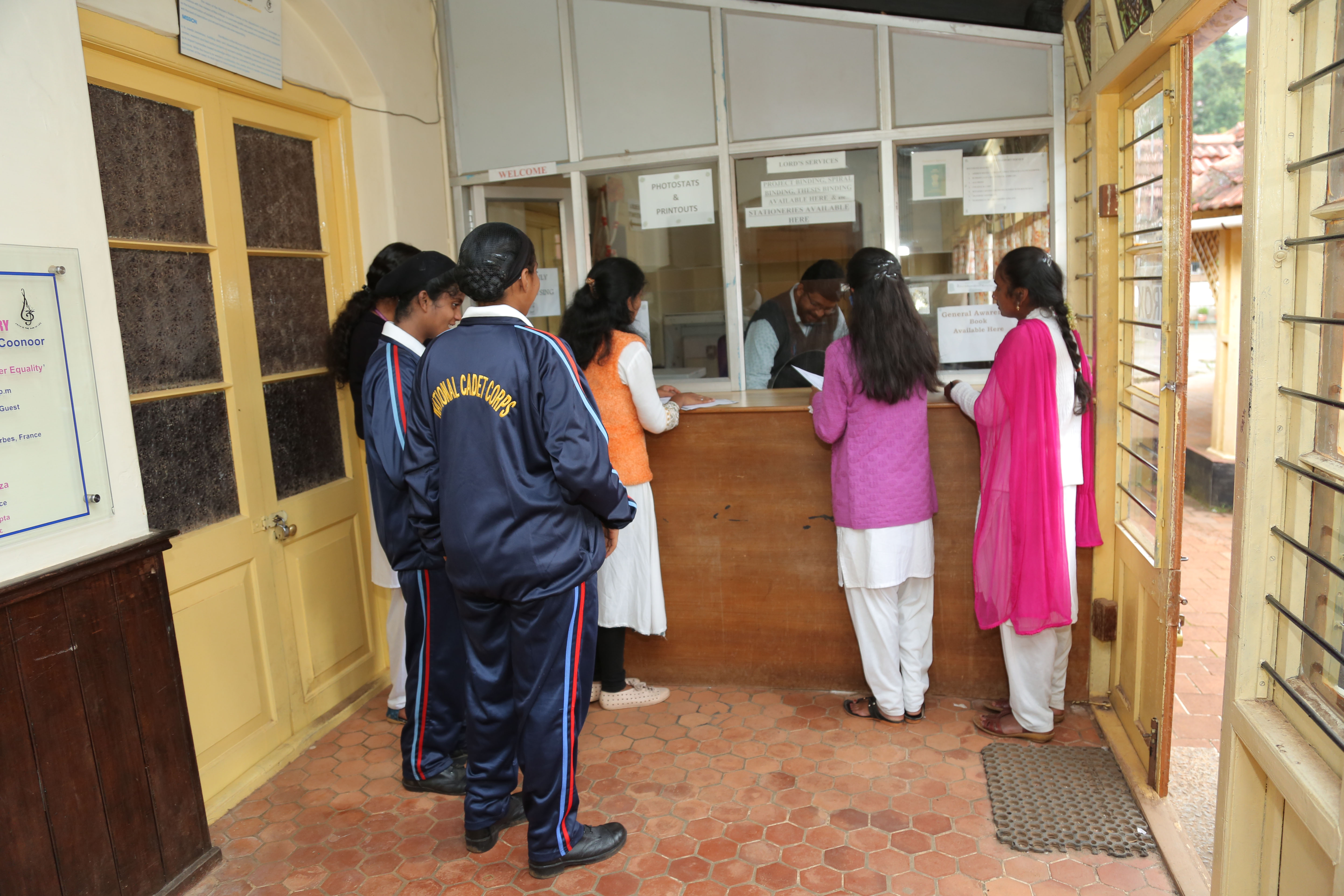 Reprographic & Printing
Reprographic and printing facility in the campus caters to the instant needs during admissions, scholarships, examinations and multipurpose requirements.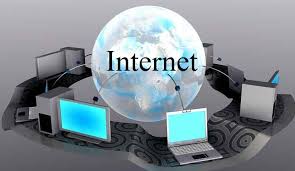 Internet
"Women Belong in the Kitchen lab "
"Without Laboratories Women/Men are soldiers without an army"
The College provides lab Facilities for subjects like Botany and ancillary subjects like Physics, Chemistry and Zoology for UG and PG degrees. A language lab and research lab are also available. The Labs are fully equipped with modern instruments to experience the research environment. Internet facility with 60 Mbps speed is installed for internet connections.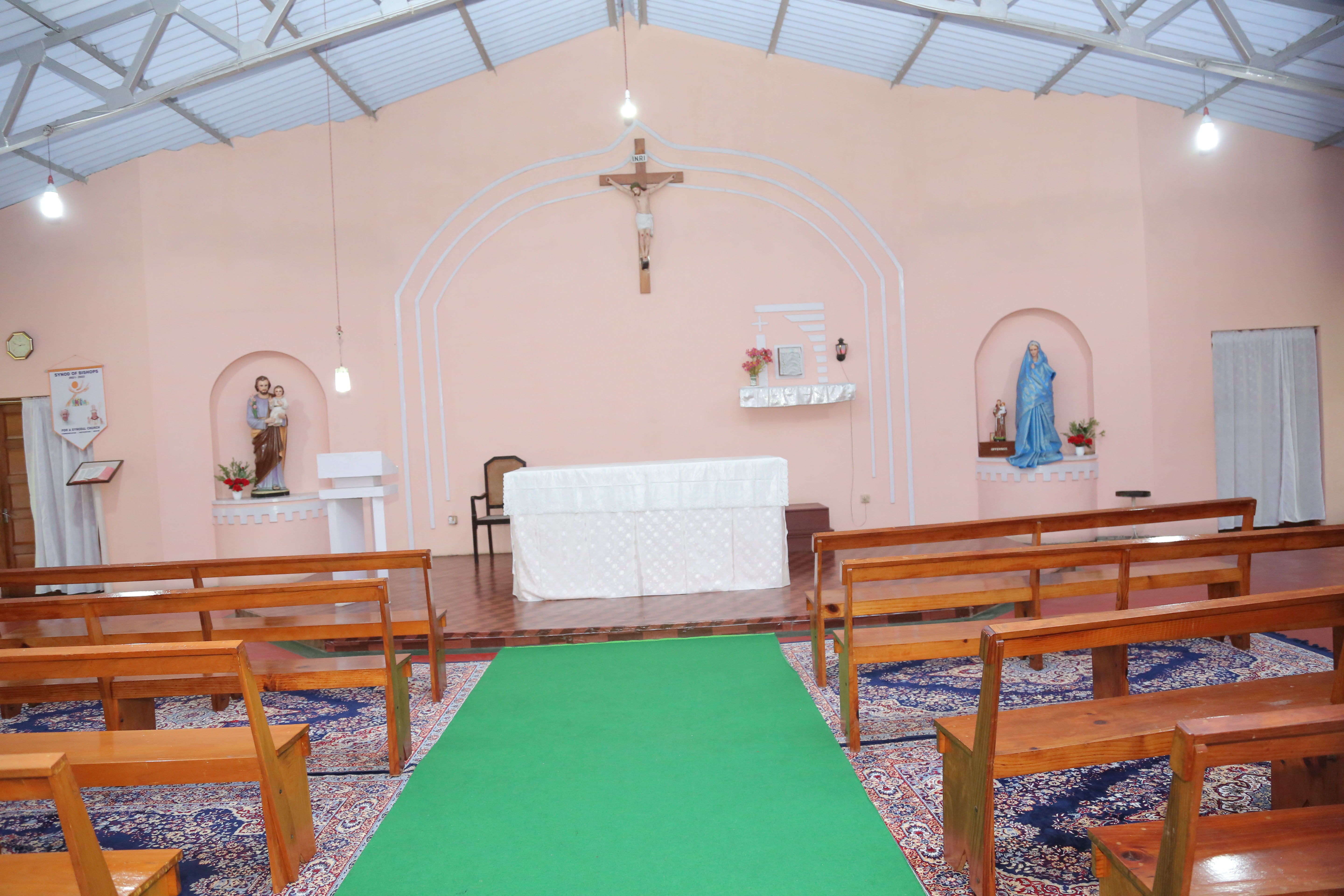 Inter-religious prayer
Providence is a place where one can feel the presence of God in nature, in the people, in the works and even in the whip of the wind "God is One-only the way to reach Him is different" is the teaching and belief of the Providence Family. Respect and tolerance for all religion is the specially and highlighting feature of this college. The Inter-religious Prayer Room caters to the spiritual needs and is open for anyone to worship in their own way and experience the power of the omnipresent.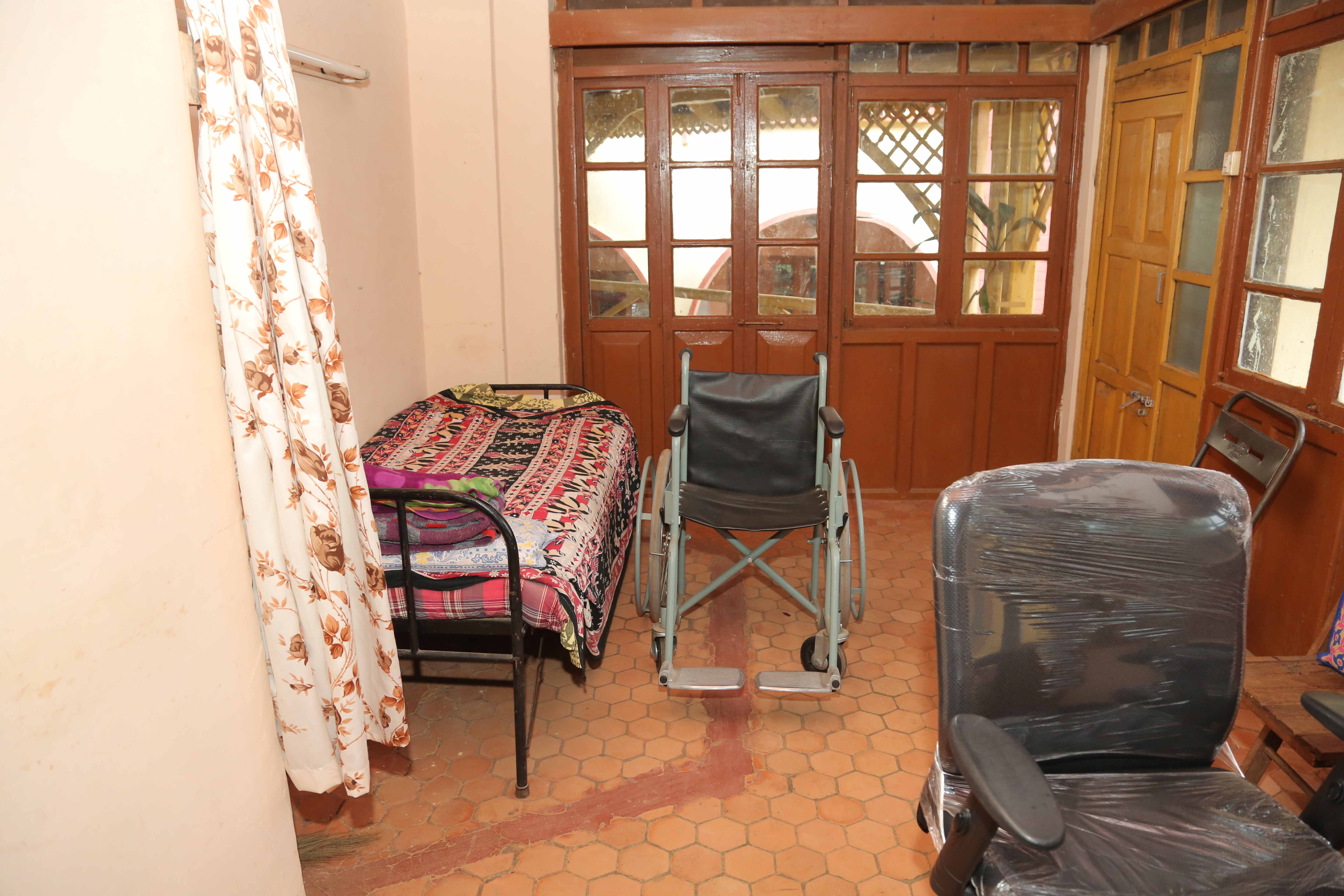 Facility For The Differently Abled
The genial environment created at the Counseling Cell, enables students to freely express and resolve their issues and welcome to express their opinions to the Counselor without any fear of judgment to thus embark on their journey of stress free living.