Affiliated to Madras University from 1966 to 1981
Affiliated to Bharathiar University from 1981 to till date
Autonomous status from 2021 onwards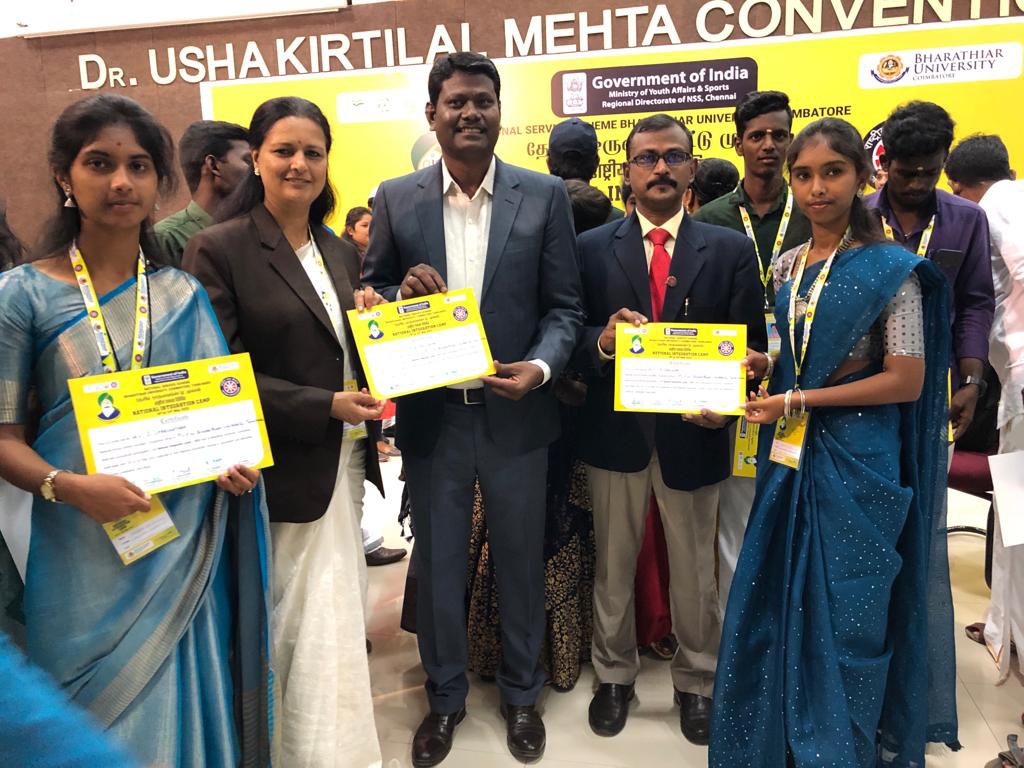 1966

Established

56 years

Teaching – Learning progress

15810

Women empowered
NEWS & EVENTS
NEW
&nbsp
The 56th College Day function was celebrated on the 4th of June.
Bharathiar University Graduation Ceremony was held on the 13th of May 2022.
Eight faculty members were awarded the doctoral degree.
Semester – end examination for I UG and I PG will commence from the 13th of June.
For II and III UG and II PG University Examination commences from the 22nd of June
*COMZEST 2023* - cultural fest of the PG and Research Department of Commerce will be held on 11.02.2023
What we offer
An overview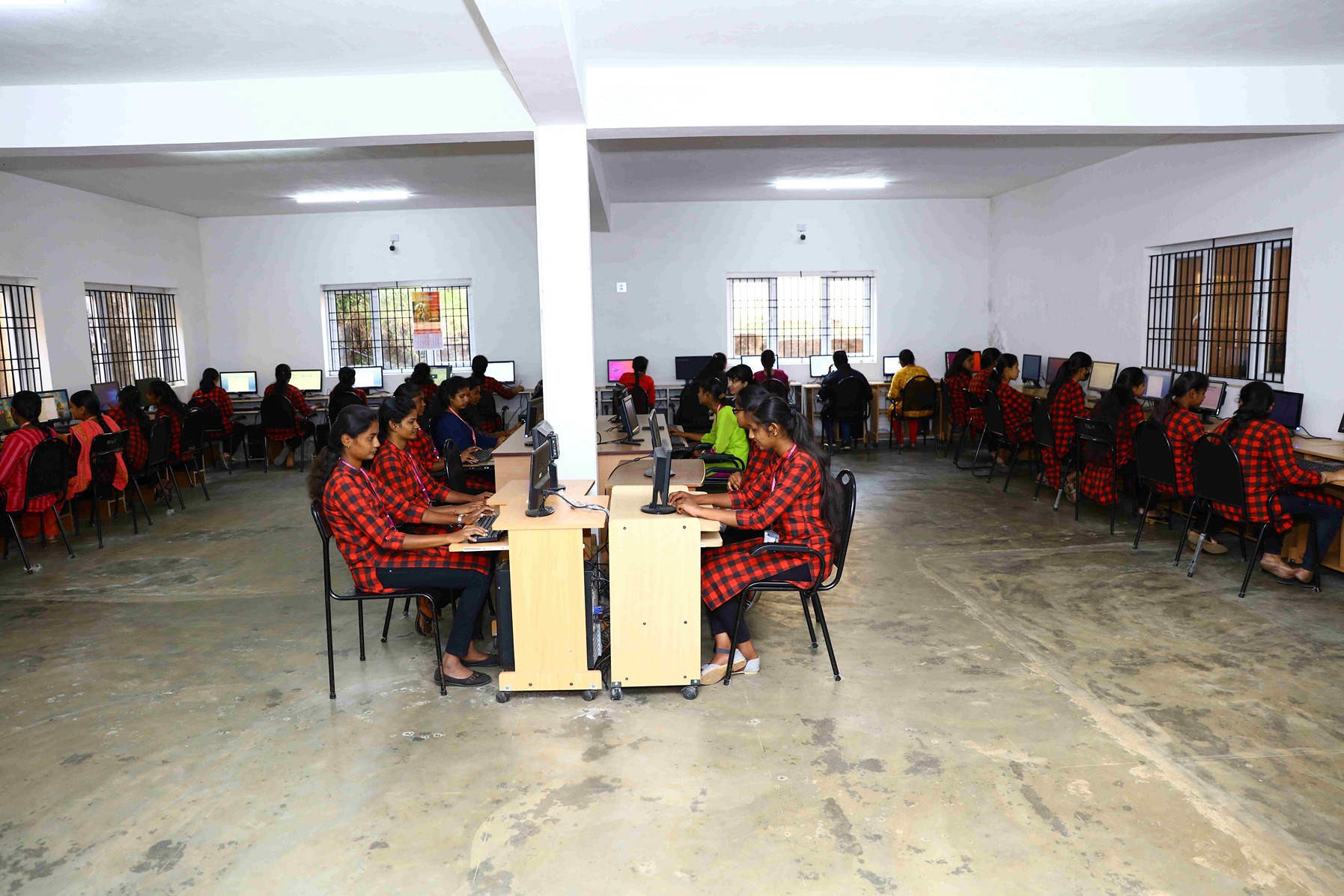 The college offers Under Graduate and post Graduate programmes in History, Economics, English literature, Botany, Mathematics, Commerce and Computer Science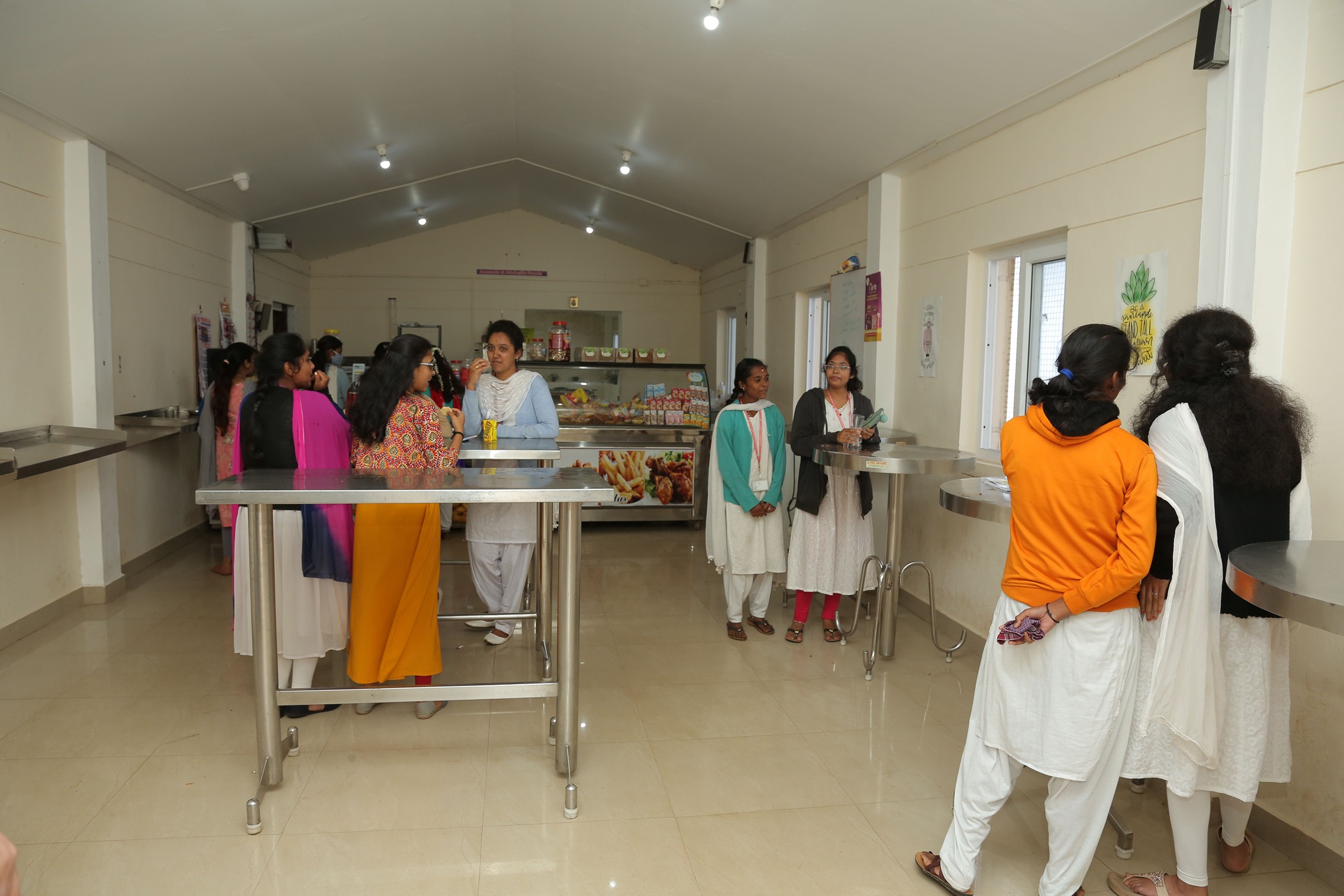 "Each Student is Different", "Each Student is Special", "Each Student is Unique" makes the campus life exciting. Fun and frolic, work and pleasure, knowledge and skills entertainment and competitions are all part of the campus life. Our college offers resources for the mind and soul.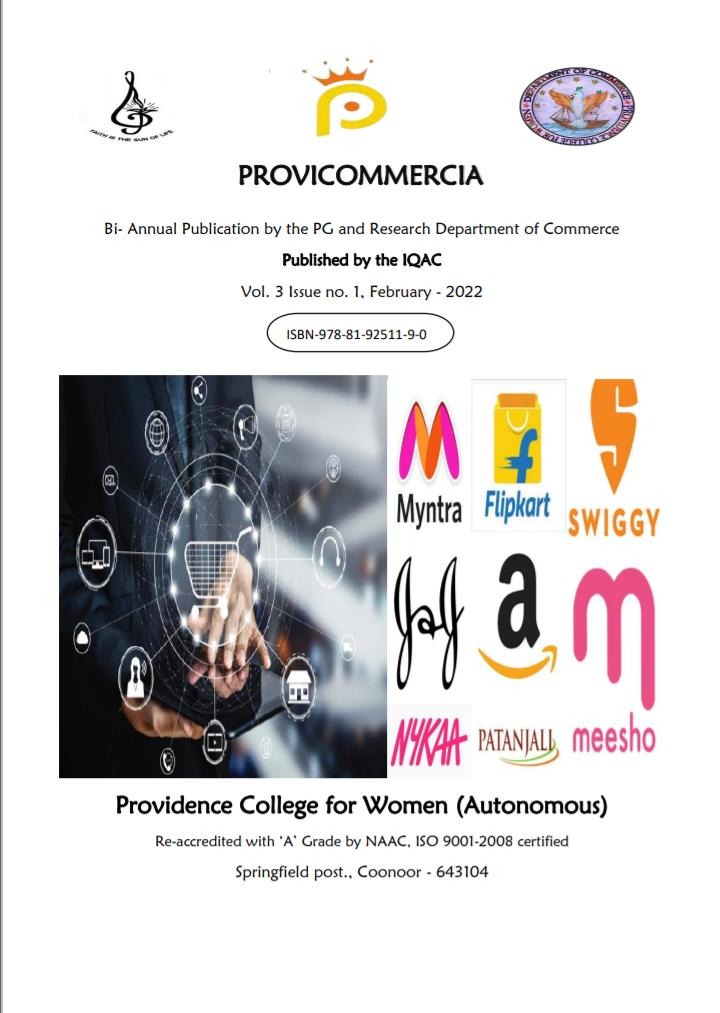 E-magazines and E- journals of various departments are Technojunkies, Provicommercia, Provicom and EPOCH.
Providence Skill Development Center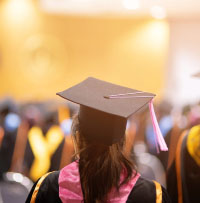 Hardware & Networking

Silambam

Latex

Organic Farming

Photography & Film Making
"Work from Home", "Earn from Home".
Providence Skill Development Center empowers students with the ability to support and sustain themselves and their families. Skill development is the modern way of life. Each one is bestowed with different skills and talents and a certificate course for students in their own field of interest is an added asset which enhances their future. At the end of the degree course each student will pass out with a minimum of two Certificate Courses in hand. These Value-Added courses help our women students to become entrepreneur and start a business for themselvees.
Visit Our Institution Gallery